This adventure began in March 2019, as a need from our Rotary Club of Brownsville Sunrise to partner with other clubs in their international projects. This idea started as a Bi-District Project Fair with the help of our District 5930 of South Texas and District 4130 from Northern Mexico.
Thanks to the advice and support of all Rotary friends from different Districts, and great speakers that believed in this project that participated in providing guidance and sharing knowledge with all attendees, all this create an excellent friendship atmosphere that result in the total success of our first Multi-District Project Fair.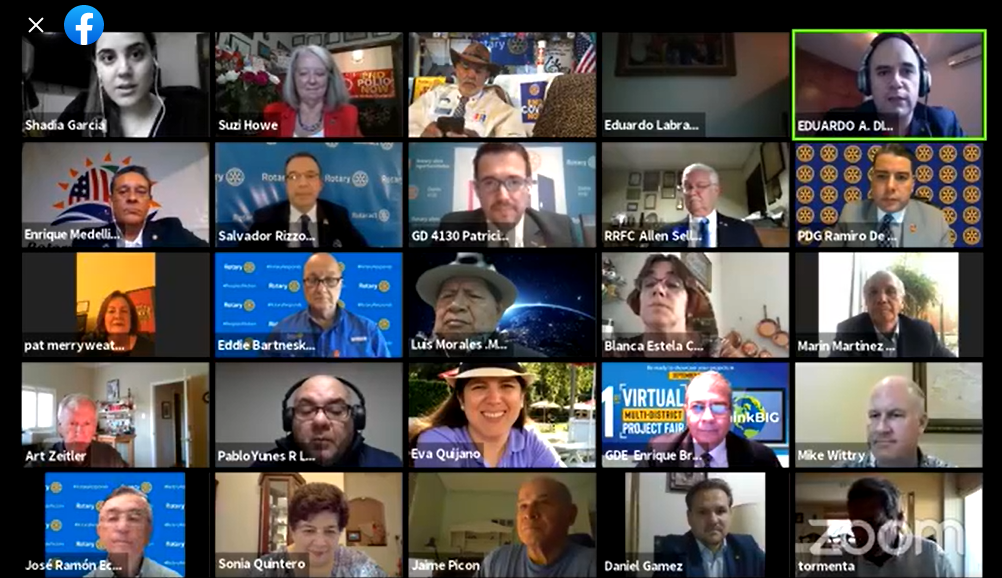 In our second and third editions, we were adapting to new challenges presenting the Virtual Project Fair with none-other motivation than to provide a platform to showcase projects and continue supporting help to our worldwide communities in need. 
On September 2022, The World Project Fair returned to showcase projects at Minnesota's Zone Institute. This was a wonderful opportunity to connect with Rotarians around the world and collaborate to extend support in their communities.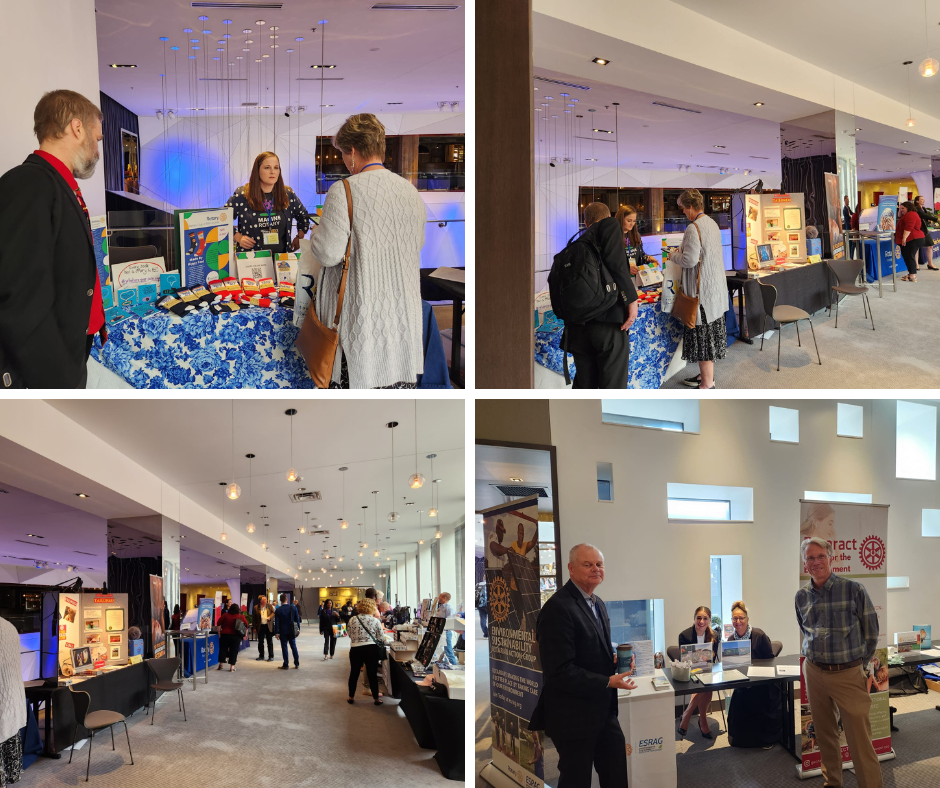 Promote your project and find collaborators around the world
Make registration for your Club and participate in the World Project Fair. 
See the upcoming event, where your project can be displayed.